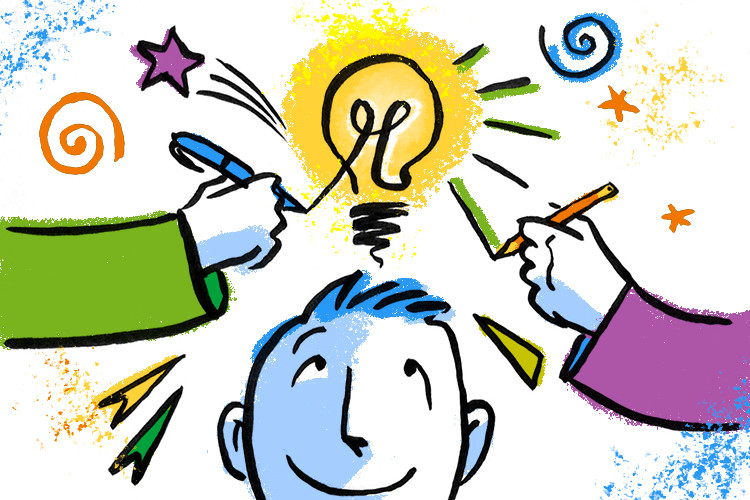 KIDLIT COLLEGE WRITERS & ILLUSTRATORS.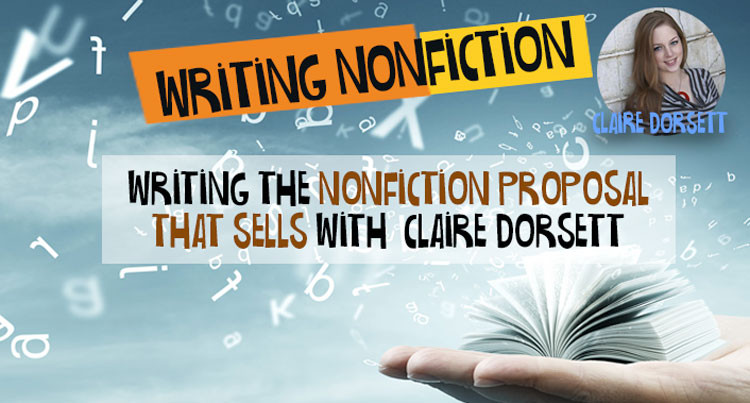 We are online live with Claire Dorsett, Roaring Brook Press, tomorrow to discuss how to write that proposal that earns the contract. Come listen to the advice you need to add a little nonfiction lift to your writing plan this year. Clearly, it's so nice to propose and know there's interest in something before you write. Right? Register now
This webinar is one in the many in KidLit College's WRITING GREAT NONFICTION, a ten-week class on writing narrative, picture book and nonfiction kidlit. You are welcome to join out facebook group and register as we head into week 2. We will all be logging in tomorrow night at 6 PM EST (5 PM CST, 3 PM PST, etc) to hear Claire Dorsett's best proposal writing tips. It's so important to get in touch with what's expected from the other side of the writing desk: The Editor's Seat. We will be talking about marketability, sales, comparative titles and more! You will not want to miss it.
In the full course, you will receive critique sessions included but you can register for one this one webinar event. We'd love to have you.
Our next webinar?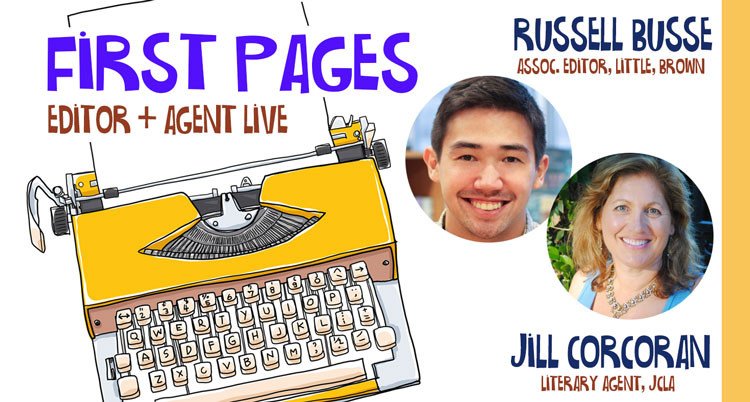 First Pages with Russell Busse, Little Brown, and Jill Corcoran, JCLA, will be reading first pages and sharing first pages that caught their interest and why they did! This webinar is sure to give you insight into how you can improve your manuscript, starting on page one: first line, first paragraph, first character. I hope you will join us.
Like this?
Participate in a Crit-N-Chat: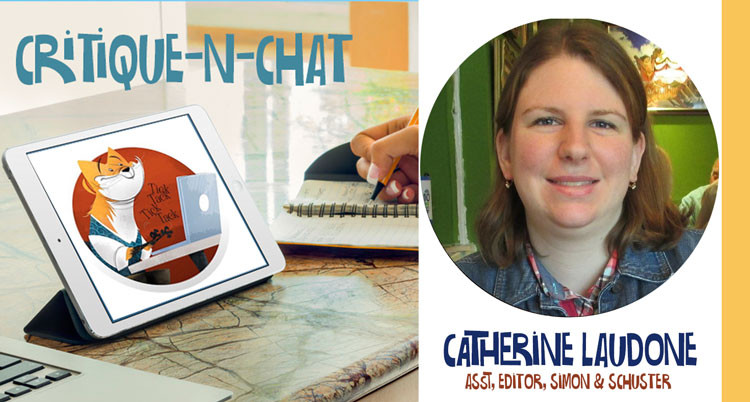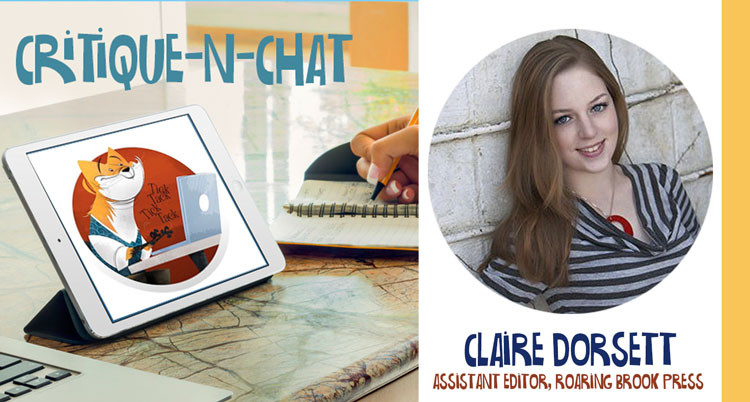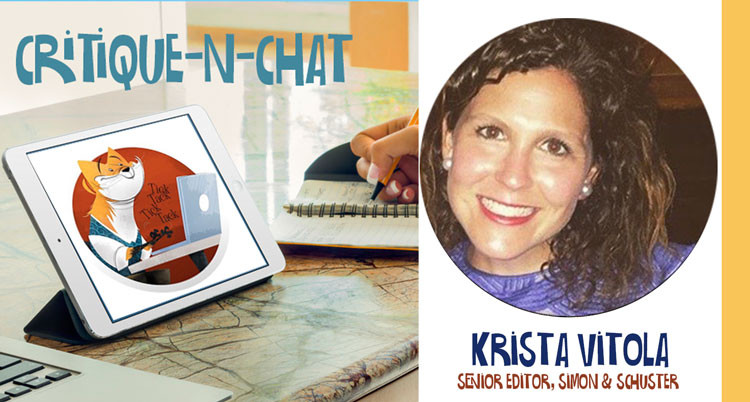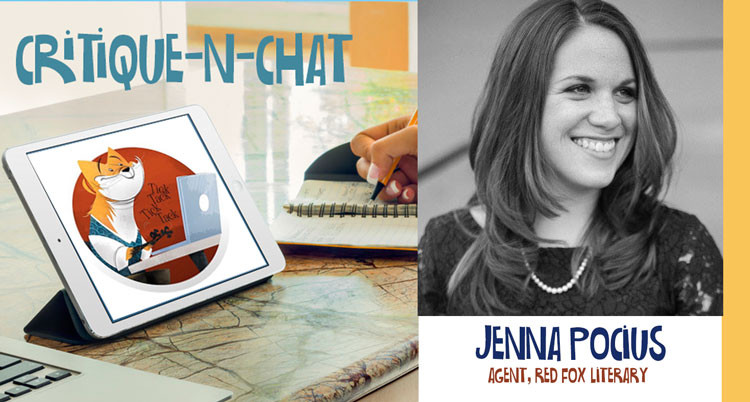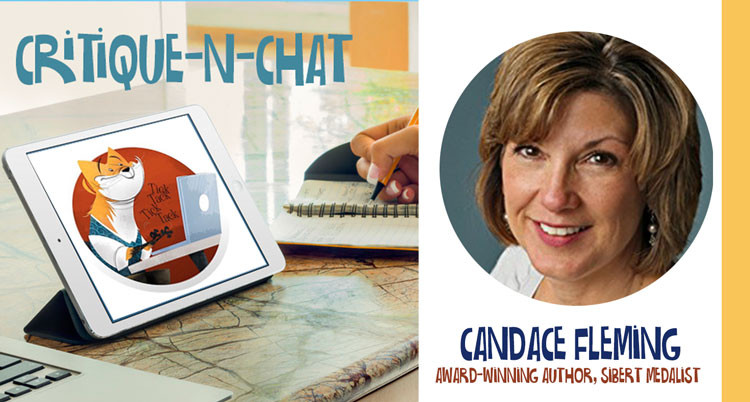 Check out our other courses and crit-n-chats and webinars (some as replays) online for you at KidLitCollege.org!
Happy writing!
Jodell
KidLitCollege.org