Lift your writing year to fabulous with a KidLit College 2018 Membership or event
Here's a few awesome ways for you to make 2018 your best year yet!
Join our KidLit College Membership 2018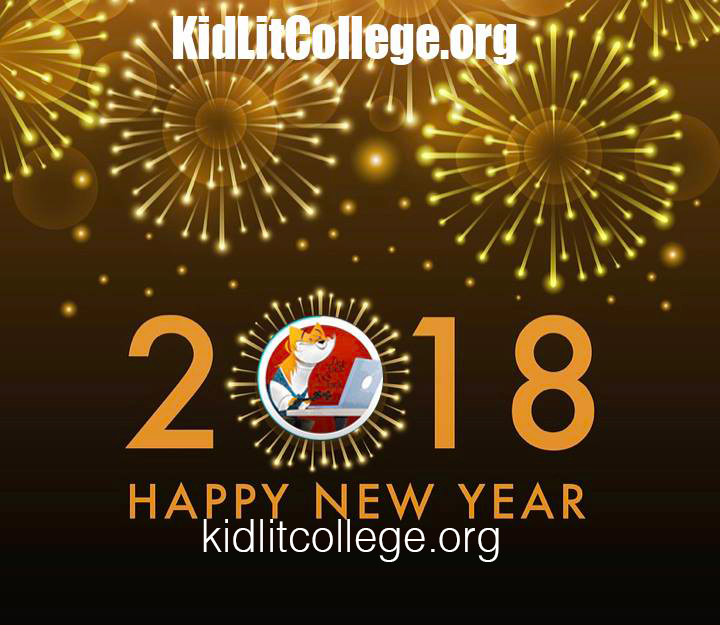 Our Membership is still open. Register for the full year and enjoy a webinar a month, plus submission opportunities, to inspire your writing year-round.
Enjoy a great private community of writers on facebook secret group. Great advice and information just for you.
Join our monthly webinars FREE without the need to pre-register; just click to join in or watch the replay.
Take advantage of 10% off our upcoming courses like our Writing Great Nonfiction with Candace Fleming & Claire Dorsett and more!

Enrolling for Crit-N-Chats now

Submit for a written critique plus the opporunity to chat live with and editor or agent

Karl Jones @ Penguin Workshop - Submit by Feb 1st, Chat on Feb 19th

Sarah Rocket @ Sleeping Bear - Submit by Feb 1, Chat on the 23rd.

Krista Vitola @ Simon & Schuster- Submit by Feb 1, Chat on the 26th.

Registration is Open for Our Next Webinar Events

You can register for the webinar and then polish and hone to participate in Julie's First Pages event.

Members attend this free and can enter a first page for immediate feedback on a rewrite that could be edited and submitted to her directly—a huge membership benefit.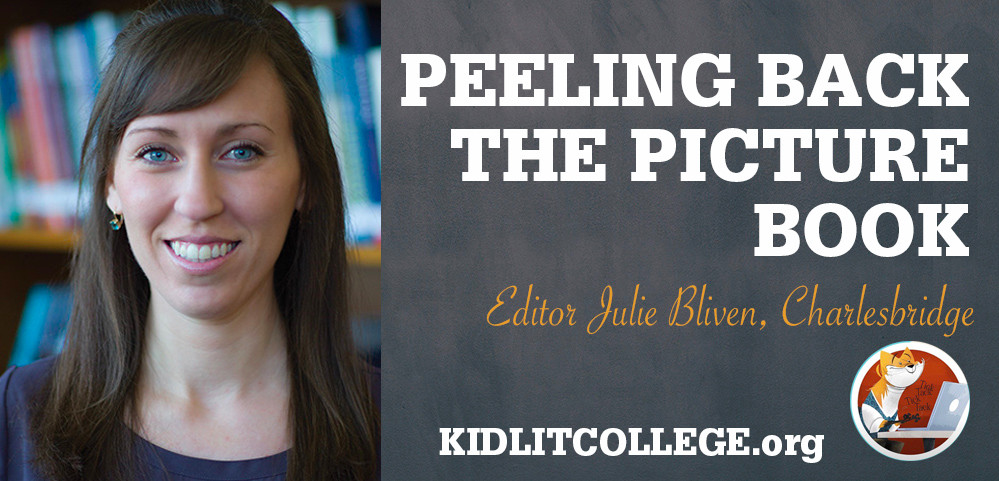 Feb 10 - "Peeling Back the Picture Book" Five Tips for Picture Book Writers with Charlesbridge Editor Julie Bliven and learn five tips (with examples from books she has worked on) that authors and author-illustrators may consider when writing and revising.
Feb 15 - "First Pages Live Expert Review""First Pages Live Expert Review" with Charlesbridge Editor Julie Bliven. There's no better way to know exactly how your manuscript will be read and received by an editor than a first pages event.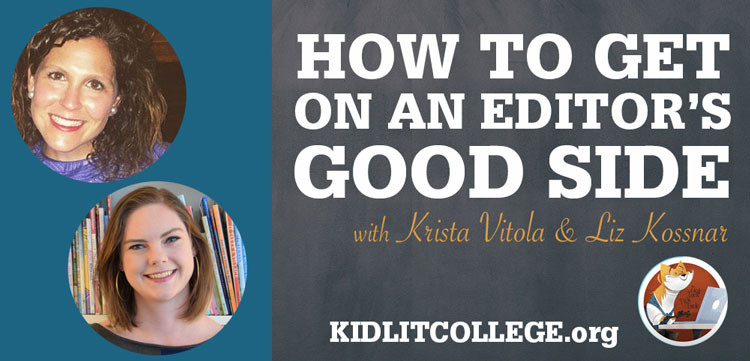 March - "How to Get on an Editor's Good Side: The What & What Not to do When Submitting Your Manuscript for Consideration" - Join Editor Liz Kossnar and Senior Editor Krista Vitola as they discuss the do's and don'ts of manuscript submission and how to get an automatic A+ before an editor even starts reading your novel.
Happy Writing, Everyone!


Jodell Sadler

KidLitCollege.org