We are going to challenge our own KidLit College 2018 Membership right now.
Is it worth it — or is it a whole lot of nonsense?

It's easy to tout that a membership can make your writing year fabulous because we all know that tuning in to one event or one course can enlighten our writing and make it glisten for acquiring editors and agents. But, what we've done at KIDLIT COLLEGE is take this concept and #KLCblowitup!

We wanted to not just create a class that lasts a week or even 8 weeks. We wanted to create a group of writers, a community of writers that offers so much for writers it would be impossible to pass up.
Why register for a webinar plus submission option when you can sign up for 12 webinars with 12 webinar submissions? We wanted to think like Texans in this category: Go big or go home!
Yes. That alone should make you run to click that REGISTER NOW button.
But this just out today:
Our members today will be automatically registered for our next webinar event: PEELING BACK PICTURE BOOKS with Julie Bliven (and you can register here: <https://events.genndi.com/register/169105139238472...>) and they will be offered the opportunity to submit to her following this event.

AND, if that is not all. Today our members will be submitting their first page FREE for Julie's upcoming FIRST PAGE EXPERT REVIEW webinar on Feb 15th for a chance for FIVE LUCKY MEMBERS to win a FREE seat and FREE first page critique in her during our LIVE event.

Beyond our 12 Webinar, 12 Submissions, your membership ALSO includes:

10% off KLC Events: Crit-N-Chats, Courses, and other events.
Entry in our SECRET FACEBOOK group
Associate options to earn back for referring your friends
Do you think a KidLit College Membership is worth it?

Publishing shows that craft learning beyond the picture book form is needed now. So stretch your writing with us and see where your writing can go well into 2018.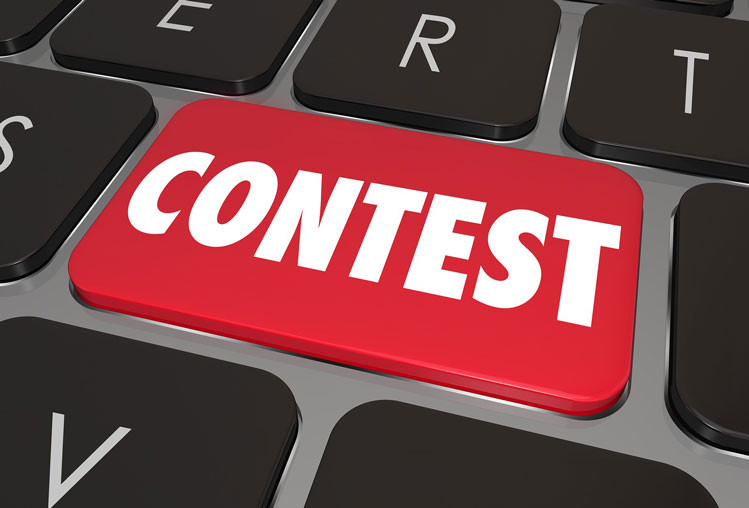 So, let's propose a NEW CONTEST just to make things fun.

FIVE random writers or writer-illustrators who register for our NEW FULL KIDLIT COLLEGE MEMBERSHIP 2018 by Midnight tonight will WIN a FREE seat in my PACING YOUR PLOT TO PUBLISHED Class, which serves up the many tools that will help you pace-write your manuscript—any manuscript from PB to YA—strong. We will draw random winners and announce them tomorrow.

Go! Join our KidLit College Membership 2018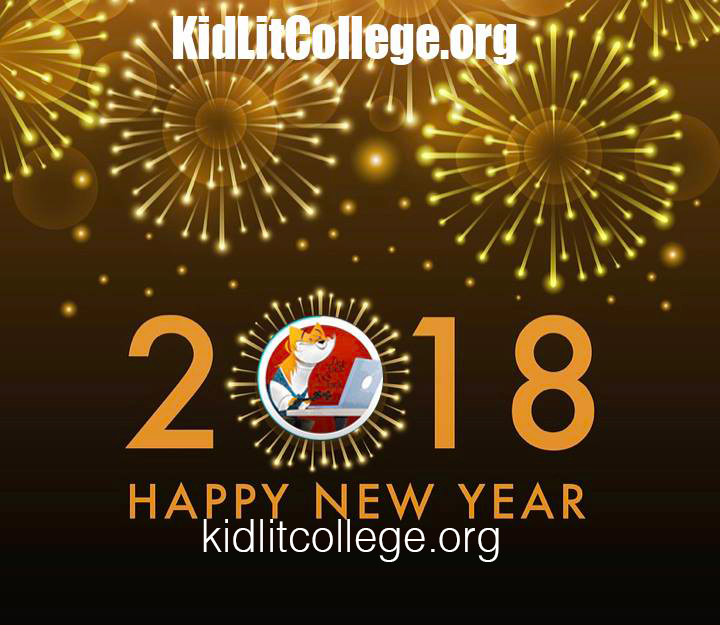 Our Membership is still open. Register for the full year and enjoy a webinar a month, plus submission opportunities, to inspire your writing year-round.
Enjoy a great private community of writers on facebook secret group. Great advice and information just for you.
Join our monthly webinars FREE without the need to pre-register; just click to join in or watch the replay.
Take advantage of 10% off our upcoming courses like our Writing Great Nonfiction with Candace Fleming & Claire Dorsett and more!

Enrolling for Crit-N-Chats now

Submit for a written critique plus the opportunity to chat live with and editor or agent

Karl Jones @ Penguin Workshop - Submit by Feb 1st, Chat on Feb 19th

Sarah Rocket @ Sleeping Bear - Submit by Feb 1, Chat on the 23rd.

Krista Vitola @ Simon & Schuster- Submit by Feb 1, Chat on the 26th.

Registration is Open for Our Next Webinar Events:

Feb 10 - "Peeling Back the Picture Book" Five Tips for Picture Book Writers with Charlesbridge Editor Julie Bliven and learn five tips (with examples from books she has worked on) that authors and author-illustrators may consider when writing and revising. A FREE KLC MEMBERSHIP EVENT

Feb 15 - "First Pages Live Expert Review""First Pages Live Expert Review" with Charlesbridge Editor Julie Bliven. There's no better way to know exactly how your manuscript will be read and received by an editor than a first pages event. MEMBERSHIP CONTEST OPEN for 5 MEMBERS to WIN A FREE FIRST PAGE CRIT

March - "How to Get on an Editor's Good Side: The What & What Not to do When Submitting Your Manuscript for Consideration" - Join Editor Liz Kossnar and Senior Editor Krista Vitola as they discuss the do's and don'ts of manuscript submission and how to get an automatic A+ before an editor even starts reading your novel. A FREE KLC MEMBERSHIP EVENT

So, are you a KidLit College MEMBER 2018 yet?

Register now for a true career WIN-WIN!


Jodell Sadler

KidLitCollege.org