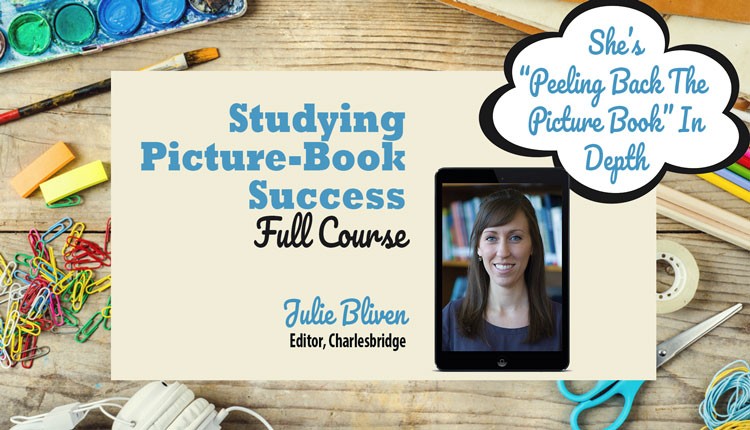 Work with Editor, Julie Bliven, Charlesbridge
Work with Julie for four classes. Ask questions you need answers to. Personalized face-to-face live chats during each session. If you are working on a picture book: fiction or nonfiction, this class is for you. It's four webinar events with time to chat with Julie Bliven, Charlesbridge. Get the information you need to Peel Back Your Picture Book, make it visual, text savvy and sharp as a filmmaker to fit the form.
Join us for an intensive with Julie Bliven and discuss your project —fiction or nonfiction—each webinar specifically with her.
The goal for this course is to look at what has worked in published picture books and why. Julie will share before and after examples of books she has edited, as she did in the "Peeling Back the Picture Book" webinar.

Here's the class structure:
July 11th at 8-9:30pm EST
FIRST COURSE: "Smart Beginnings." We look at beginnings that work and discuss key elements to the successful entry to a picture book.
July 12th at 8-9:30pm EST
SECOND COURSE: "Character-shaping Language." We look at voice and language in successful picture books and how careful choices reveal the most memorable, satisfying characters.
July 18th at 8-9:30pm EST
THIRD COURSE: "Farmers' Market Selective & Careful Pacing." We examine both "being farmers' market selective' and active pacing in picture books.
July 19th at 8-9:30pm EST.
FOURTH COURSE: "Awareness of Art Form." This is where we'd talk about how the picture book is a special format, beyond the text initially written and edited, and how awareness of format and illustrations, etc. is important.
Megan Lambert will join us for this and discuss READING PICTURE BOOKS WITH CHILDREN! Available now: Take a Peek on Amazon.
In this course will turn to a Q & A with Megan as Julie will ask her questions about why understanding the form matters and ask questions that link back to what we've covered to help you pull all the information shared in the course into your own writing.
Participants may submit questions to us in advance of these last two sessions, and Julie will choose some to discuss.
We will be together on our dedicated KidLit College Schoology class for on-going, open chats.
More About Julie Bliven
Julie Bliven is editor at Charlesbridge, where she edits fiction and nonfiction board books, picture books, and middle-grade novels. She has worked with authors such as Anne Sibley O'Brien, Steve Jenkins, Peter and Paul Reynolds, and JaNay Brown-Wood. Julie holds an M.A. in Children's Literature from Simmons College, mentors writers in the college's M.F.A. program, and has taught writing courses at the Jewish Community Center of Massachusetts. She is also a member of the Children's Book Council Diversity Initiative.
Julie Bliven is looking for contemporary, realistic middle-grade novels—she particularly enjoys themes of female friendships, sports, and/or socio-economic disparity. She's also looking for nature nonfiction picture books that use innovative narrative structure, fiction picture books with hooks for the classroom, and unique biographies that are not cradle-to-grave.

Think you may miss a day?
All courses will record and post for your replay and review.
Questions, email Jodell at KidLitCollege.org.

---
Upcoming Crit-N-Chats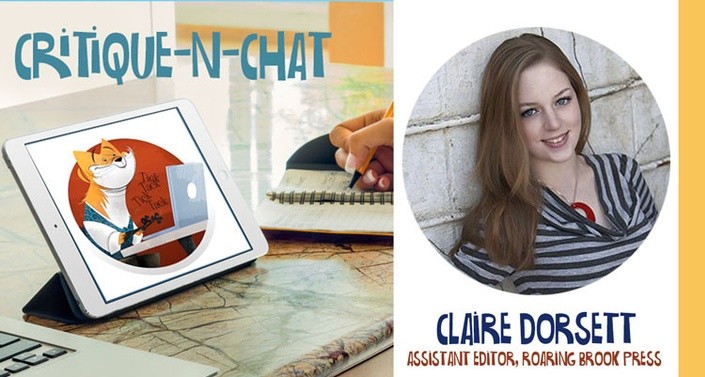 Chat with Claire Dorsett. Register Now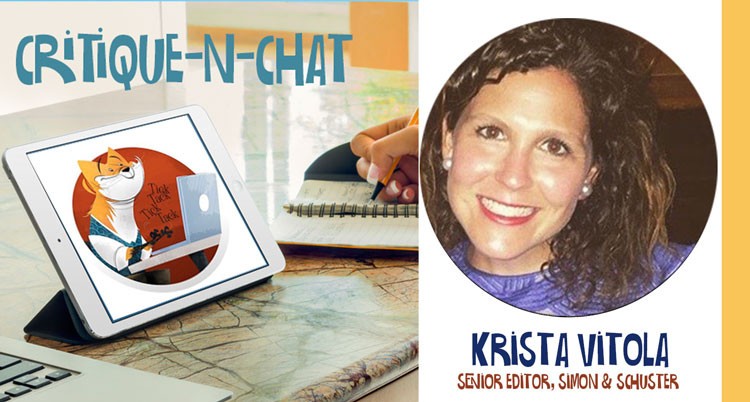 Submit your manuscript today and chat with Krista Vitola on June 28th. Register Now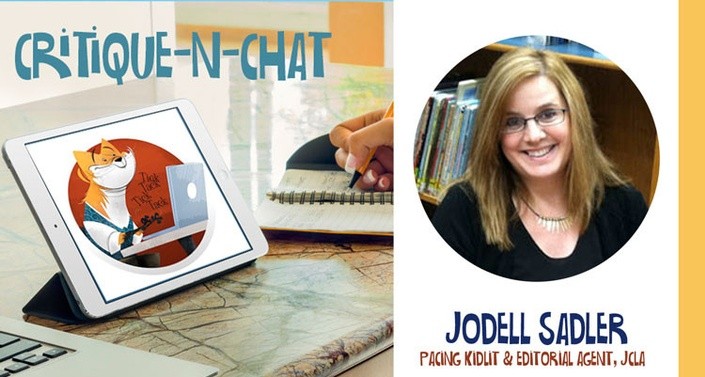 Submit your manuscript today and chat with Jodell Sadler on June 30th. Register Now
---
Russell Busse Talks About Graphic Novels, Visual Writing & Editor Expectations on June 23rd
Register now for an important webinar for all writers. It will help you write more visually and get into the moment of each scene. It will share information on how to write for graphic novels and meet editor expectations. Even if you do not write graphic novels, this event is for you. It's for every writer from picture books and beyond!Register Now

Happy writing, editing & revising!
Jodell Sadler
KidLit College
Please share this and forward to groups and writers that might be interested.