KIDLIT COLLEGE Celebrates Jennifer Swanson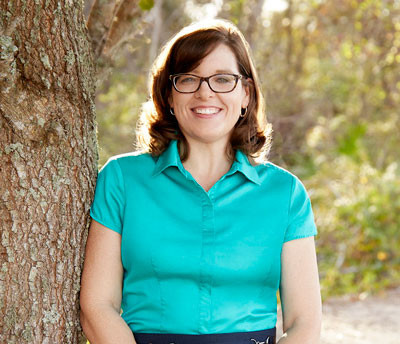 5 Steps to Telling an Exciting Story with Facts

by Jennifer Swanson

One of the hottest book genres on the market these days is narrative nonfiction. Histories, biographies, and even STEAM books are making a big splash in libraries, schools, and winning a lot of awards. While a nonfiction story MUST use real facts, there is no reason it has to be boring. Here are 5 tips to make your Narrative Nonfiction sing!
1. Start your research
Pick a topic that interests you! You are much more apt to spend weeks (or months) researching something intrigues you. Where do you start? Head to the library and check out every book on your topic— in both the adult and children's sections.While you can't use children's books in your research, it's a great way to see what's already out there. Search the internet for valid sources like university websites, government websites (like NASA), historic websites like Mount Vernon, etc. Read widely. You want to get a good idea of what's out there.
2. Find a Knowledge Gem
Look for something unusual about your topic. For example, did you know that President Lincoln created the Secret Service the same day he was assassinated? Or that John Wilkes Booth's brother saved President Lincoln's son, Tad, a few months before John Wilkes Booth shot the President? (Tad had been pushed onto a train track and Edwin Booth pulled him to safety before the train arrived).
Both of these knowledge gems are very interesting – and fun to know. See if you can find something like that about your topic.
3. Write your Story Around the Knowledge Gem
Once you have your knowledge gem, try to write a story around it. Maybe your story starts with how President Lincoln originally created the Secret Service to track down and find counterfeit money. (which is true). But the main idea of your story would be how ironic it is that the man who created the Secret Service—the team whose sole goal is to protect the President—was assassinated that very night. That is a unique angle and would make a very interesting story.
4. Stick to the typical Story structure
Your story, even though it is a nonfiction story, should have a beginning, middle, and an end. It should be exciting and use different story elements, like mystery, intrigue, excitement, and also build tension throughout. Make sure to use exciting, active words and paint vivid images for your reader. Just because you have to stick to the facts, doesn't mean that the story can't be entertaining!
5. Stuck on where to begin? Grab a mentor text.
That's a book that you will use to give you an idea of voice, structure, and content. Mentor texts are not for you to copy, but offer a guide for what has worked in the past. Check out some of these award-winning and fun narrative nonfiction books:
Amelia Lost: The Life and Disappearance of Amelia Earhart by Candace Fleming
Courage Has No Color, The True Story of the Triple Nickles: America's First Black Paratroopers by Tanya Lee Stone
Ada Byron Lovelace and the Thinking Machine by Laurie Wallmark
The Youngest Marcher: The Story of Audrey Faye Hendricks, a Young Civil Rights Activist by Cynthia Levinson
Bomb: The Race to Build—and Steal—the World's Most Dangerous Weapon (Newbery Honor Book) by Steve Sheinkin
Best of all, HAVE FUN WITH IT! If you are seriously excited about your topic, that will show in your writing and the agent or editor will see that.
More about Jennifer. Science Rocks! And so do Jennifer Swanson's books. She is the award winning author of over 25 nonfiction books for children. Her books in the "How Things Work" series by The Child's World were named to the 2012 Booklist's Top 10 Books for Youth. Top reviews include a starred review in Booklist, and recommended reviews from School Librarians Workshop, Library Media Connection, and a Nerdy Book Club award. Jennifer's passion for science resonates in in all her books but especially, BRAIN GAMES (NGKids) and SUPER GEAR: Nanotechnology and Sports Team Up (Charlesbridge) which was named an NSTA Best STEM book of 2017 and an NSTA Outstanding Trade Book 2017. You can visit Jennifer on twitter and facebook and at her website JenniferSwansonBooks.com.


Jennifer will gift-away two books: Lewis and Clark, Famed Explorers of the American Frontier and Zoology, Cool Women Who Work with Animals.

Please post on our Blog <http://kidlitcollege.org/blog> or in our KIDLIT COLLEGE FREE Birthday Bash Course <http://kidlitcollege.org/courses> to win!

— — — — UPCOMING KIDLIT COLLEGE EVENTS — — — —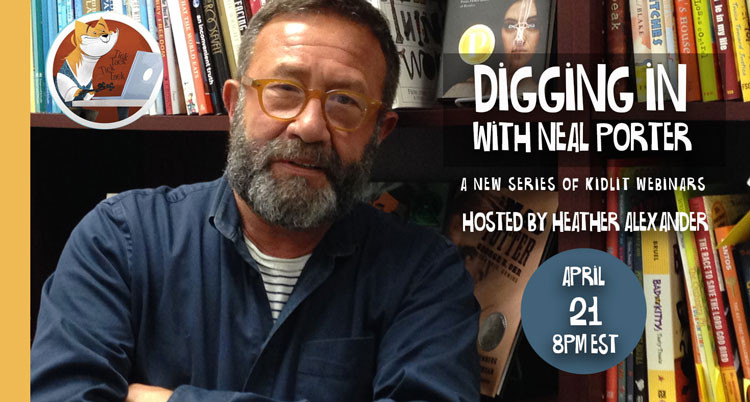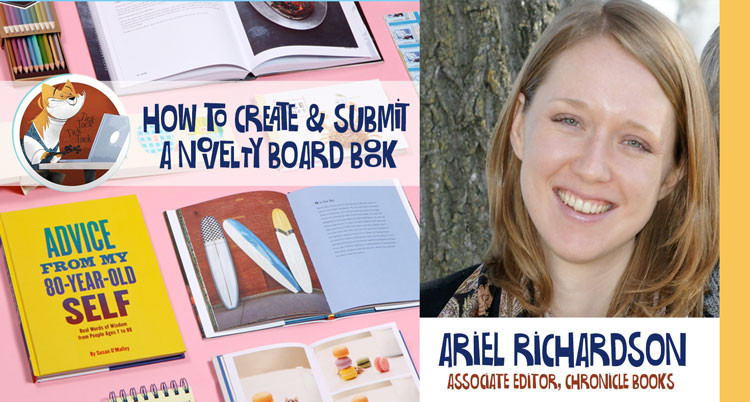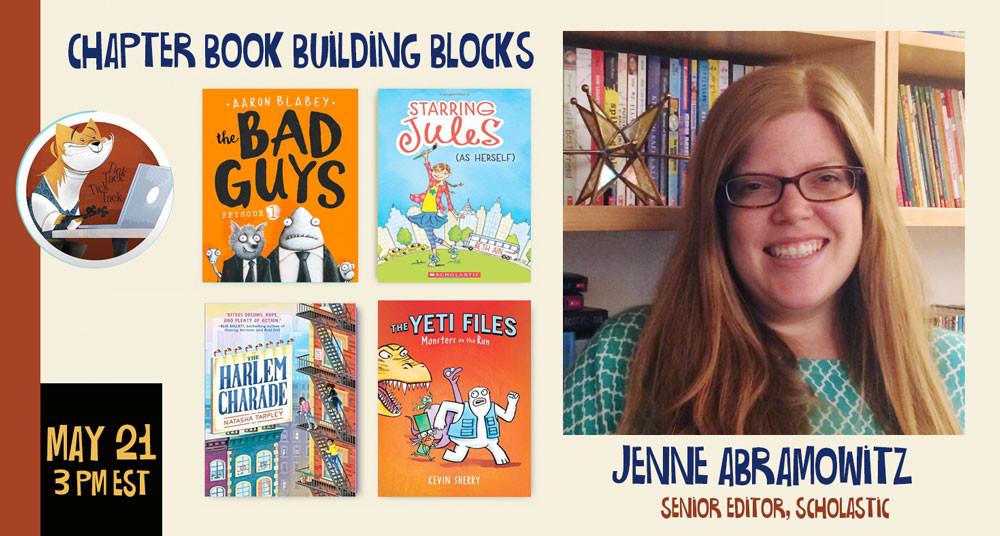 Register now online: http://kidlitcollege.org/courses/