Today, we celebrate Ariel Richardson, Chronicle Books.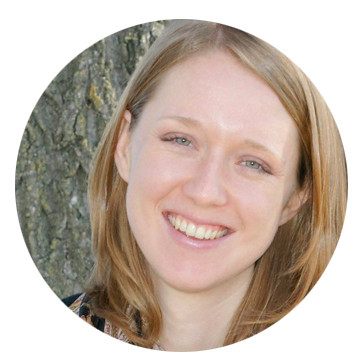 Join Us on April 29th for A Novelty Book Creation Session
Ariel Richardson, Chronicle Books, who has been with us for a number of feast-sized portions of learning. She's talked about nonfiction picture books and breaking rules in picture books, and now? In one week, she will be with us to talk about creating and submitting a novelty product to Chronicle.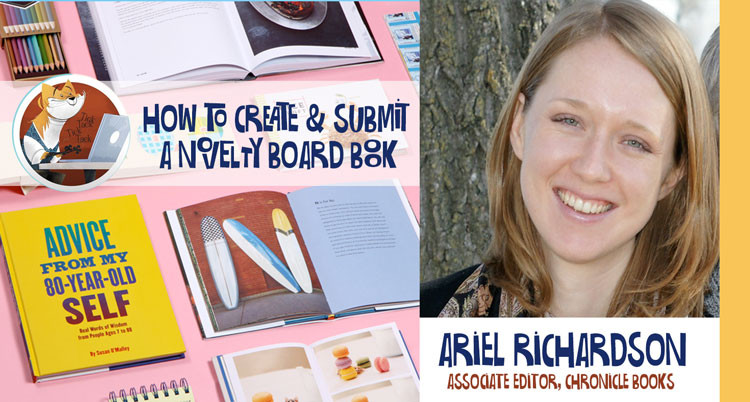 What's nice is that this webinar, like our Foot-In-The-Door webinar on Writing for Hire with Karl Jones, Ariel hungers for this material in this niche area and she's not leaving us in the dark.
She will be setting out exactly how to get a "Yes!" for this type of project.
In this webinar, you will learn how to ideate, mock up, and submit your own novelty board book series!
Board books are an area of growth in the market, and Chronicle Books has a strong track record with innovative novelty board book series like the You Are My Baby series ...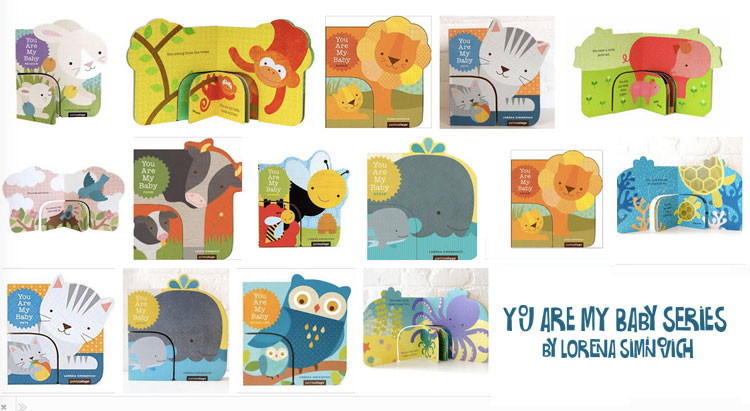 ...and the Little Finger Puppet series.

Ariel will be covering everything from board book trends to the pricing limitations of the materials, this talk will prepare you to tackle your own novelty board book project.

More About Ariel. I'm an Associate Editor in Children's at Chronicle Books in San Francisco. I primarily edit board books, picture books, and formats / novelty, working on titles like Bunny Slopes, This Is How We Do It, and Masha and Her Sisters. I love books with a diverse or global perspective, books that celebrate the power of the imagination, and books that push the boundaries of traditional bookmaking. I've been a children's bookseller for about ten years, at three different independent book stores on two coasts. I also have a master's degree in Children's Literature from Simmons College in Boston, where I took courses on all genres of children's literature.
Register now for this event.

Can't attend the live event? Register and enjoy our replay! Want one of 15 Critique-N-Chats available with Ariel? Register now. Submit on or before May 13th. Chat live with Ariel on June 10th.

Today, in honor of Ariel, we will gift-away to one lucky winner a seat in this event plus a copy of Bunny Slope!

We will be selecting a writer who sets our KidLit College Birthday Badge as their profile pick and comments on our blog or course curriculum page.

Happy writing today!

Jodell