Today, We Celebrate Author Linda Whalen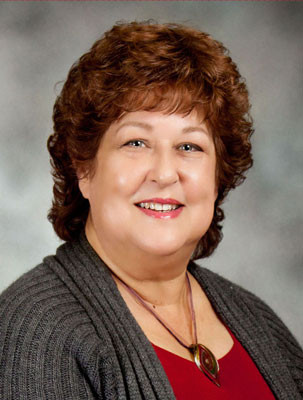 Getting Past the Doubt Monster
By Linda Whalen
Old man doubt (or it could be woman) likes to visit a writer often. Sneaks in just when you are congratulating yourself for writing something fantastic, or at least good. Doubt will hide and pop out when you've had to revise and revise and revise yet again. He catches a ride on every rejection letter and smugly tells you, "I told you so."Doubt Monster does a happy dance across your emotions when a book comes out that is just like the one you have been working so hard on.
So how do we put the doubt monster in its place?
For me it takes continual support from other authors. I've made some wonderful friends in the writing world who will boost me up and be honest when my manuscript or idea needs work. At first I was shy about asking advice or sharing about my doubt but generally speaking writers are great people who want to see everyone succeed, and they will push you to keep going. It took a long time once I committed to the craft for me to get an agent and just as long to get a sale. It was worth every part of my creative time.
Some tips to chase away doubt:
Join SCBWI and go to conferences or if funds are an issue, attend their small get togethers. Join other writing groups.
Get critiques and ask them to be honest about what you need to do to be a better writer.
Listen carefully to the positive in a speaker's session. I once heard a senior editor say, "just because you are not published does not mean you are not a writer, if you write you are a writer." Take that Mr. Doubt monster!
Glean the positive from rejections, they are there unless it's a form letter and a form letter just means it's not right for their list or they are inundated with submissions.
Some people need a physical action. I learned this in a class and it takes some imagination: Reach up, grab the doubt monster off your shoulder and flush him down the toilet. I suppose the trash will do but there are no sound effects.
Because I pushed past the Doubt Monster I acquired this endorsement for my book:
"Little Red Rolls Away will entertain young readers and their families. A welcome addition to any home, classroom or library, it's a great resource for children who are dealing with change." —Joey Travolta, Founder and Creative Director, Inclusion Films

Google Mr. Travolta and you will see why I am so excited about this endorsement.
Now that you have gotten rid of Mr. Doubt, go write that story!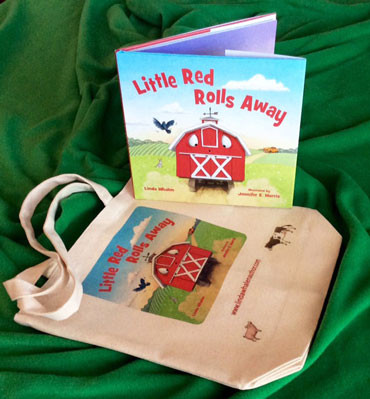 Linda will be gifting away her tote and book: Little Red Rolls Away by Linda Whalen!
A freeway is coming through and Little Red is right in its path but luck is on the side of the little barn when monster-sized equipment moves it to a new home.The story of Little Red's relocation and adjustment will reassure and comfort young readers facing changes in their own lives.
Linda Whalen lives with her husband on a plot of land in Northern California. Born a city kid, she married a farm boy from the mid-west and fell in love with country life. Surrounded by family, pets and bunches of wild creatures, life is never dull. After working in and then owning her own child-care facility, Linda is now pursing her passion of writing for children. She also enjoys time spent with her art supplies. Visit Linda online at lindawhalenauthor.com or Twitter @LindaCWhalen, or FB at Linda Whalen
Please leave a comment on our BLOG or in our KidLit Birthday Bash CLASS to win!