Today we celebrate writing and the writing journey.

Writing And Craft-Learning Fun in Classes, Crit-N-Chats and Webinar Events
An exciting line up arrives for you at KidLit College. We have a host of events that will help you hone you craft and earn that book deal. And one big, big event launches tomorrow. Writers often ask for tips on how to get those writing jobs that only editors and agents know about.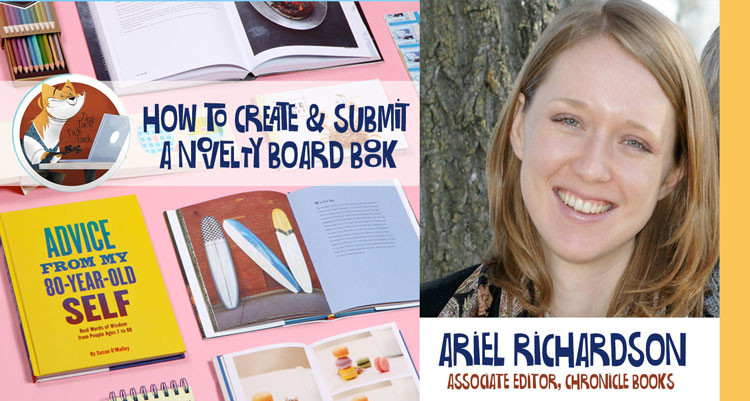 Ariel Richardson, Associate Editor, Chronicle Books
Tomorrow! April 29th 3pm EST Webinar

Learn how to ideate, mock up, and submit your own novelty board book series!
Board books are an area of growth in the market, and Chronicle Books has a strong track record with innovative novelty board book series like the You Are My Baby series and the Little Finger Puppet series. Covering everything from board book trends to the pricing limitations of the materials, this talk will prepare you to tackle your own novelty board book project. Register now.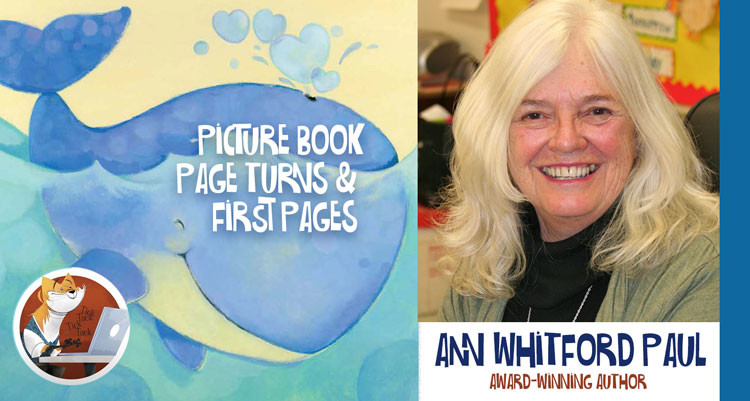 Ann Whitford Paul, Award-Winning Author

April 29th at Noon EST (11 AM CST, 9 AM PST)

Ann Whitford Paul will be online tomorrow morning dummying with writers and writer-illustrators. You are not too late to register for this as the video of the first session is live online and the assignment. This would be a great push for your picture book and you will receive feedback from the gal who wrote the book (Writing Picture Books, WD) on it! Register Now!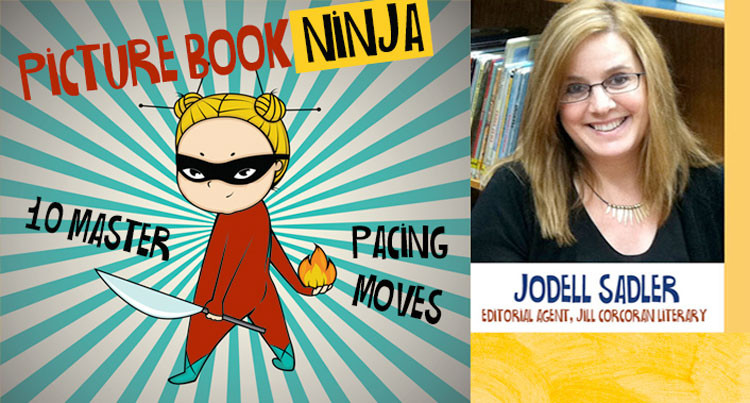 Picture Book NINJA - 10 Master Pacing Moves

May 11th at 8 PM EST, Runs 10 weeks

Jodell Sadler, KidLit College Founder, JCLA Editorial Agent

Join me and enjoy a motivating weekly writing lecture on pacing. I've been sharing my pacing study since 2009, but have now slowed this course down to help writers digest it all and really amp up the effectiveness of each delicious word in their manuscript one concept, one technique at a time while offering quality feedback. Like in my GIRAFFE class, you will have the opportunity to ask questions LIVE that will help you further your work. Register now.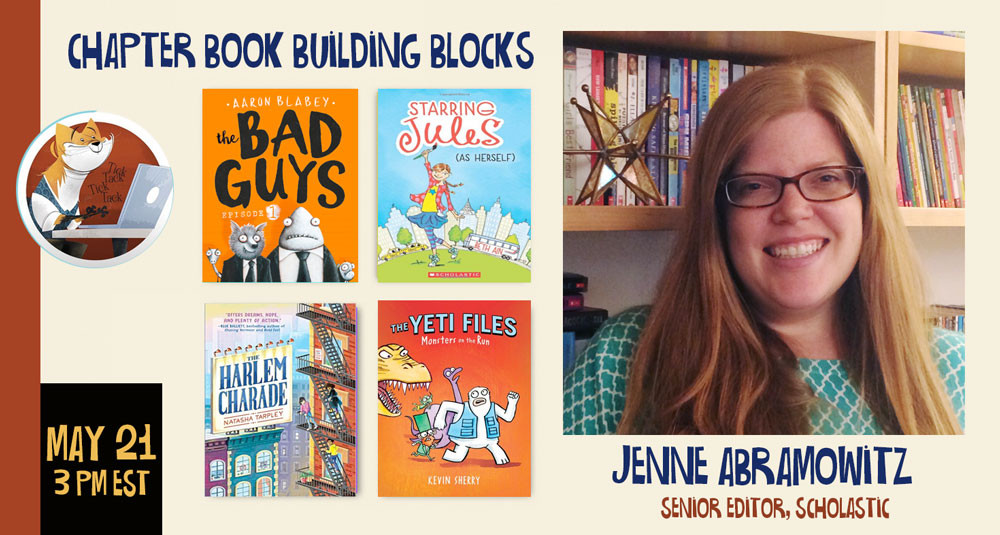 May 21st • 3 PM to 4:30 EST

Chapter Book Building Blocks

Jenne Abramowitz, Senior Editor at Scholastic

Chapter books are the perfect first novels for newly independent readers. Jenne will talk us through the qualities that make a great chapter book, the problems she often sees in submissions, and what she's really looking for. Come with questions! Register now.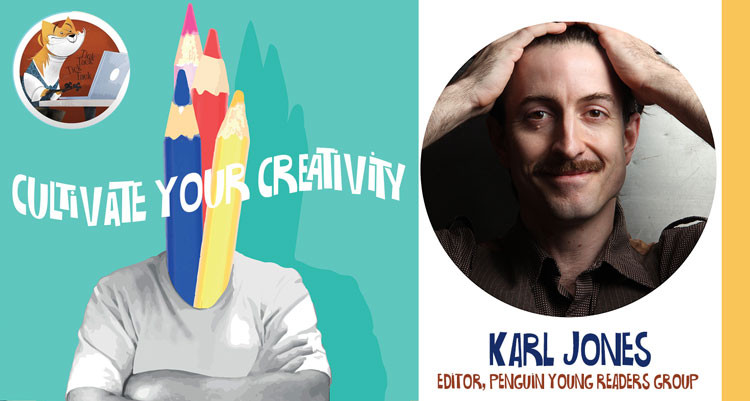 Karl Jones, Penguin Young Readers
Cultivating Your Creativity Course

June 3 Video Webinar Launch, Plus Monthly Video Motivator and Curriculum Online 24/7

As a writer, you must engage your own creative practice consistently and over a significant
period of time. In this workshop, you'll learn how to honor and cultivate your own creativity, while learning specific strategies for applying creativity to plot, setting, point of view and character development. A full course with an editor. Nice. Register now.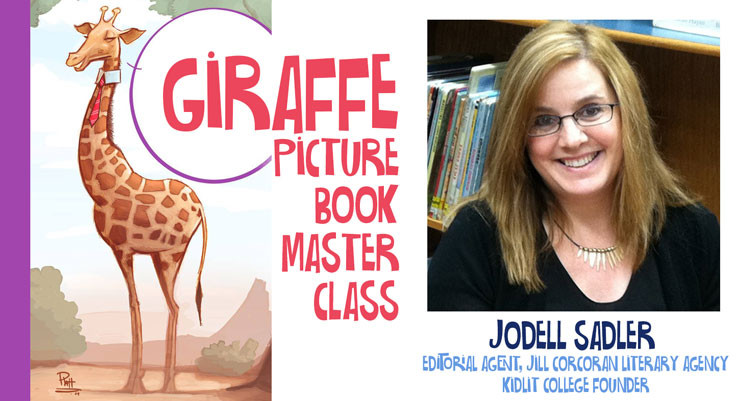 GIRAFFE Master Picture Book Class

Jodell Sadler, KidLit College Founder, JCLA Editorial Agent
Starts June 7th at 8 PM EST, Runs 10 weeks
This class combines my MFA critical thesis, years of research and expert editing techniques. Weekly webinars and lessons guides you to re-engineer and do more with your picture book. This course takes you from idea to polished manuscript, explores structure, and helps you get on the page and create the stage that will help you hone in on what editors and agents are looking for. Register now.

Picture Book Winners from Our Picture Book Contest Announced this Sunday!
Happy writing,
Jodell